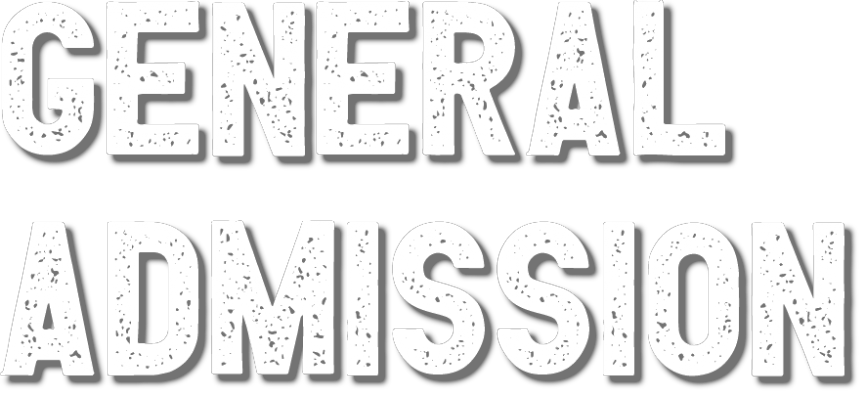 Hello REXPO peeps..! Here's what you need to know regarding general admission to REXPO.
REXPO doesn't sell out of entry. General admission is always available at the door of REXPO.
Only REXPO can provide you entry to REXPO. No one else. Don't get scammed.
REXPO is enormous and highly attended. It's called the Beast of the East for a reason.
REXPO is 70,000 square feet with 100 foot ceilings. You can drive a car or two down each isle and fly a few drones if you wanted.
REXPO opperates 3 lines. 2 are cash and move very quickly. 3rd line is cards.
And most importantly, REXPO doesn't sell out of entry. Had to say that again.
REXPO is the largest, most species diverse, and highest attended reptile convention in the North Eastern United States. Because of that, we're targeted by scammers and scalpers just like a major rock concert. While that let's you know where REXPO is on the reptile map it is quite annoying at times. We zap as many as we can spot. However, the best thing we can do is inform the public that all REXPO entry is at the door. There are no e-tickets, physical tickets, and no passes to REXPO that you can buy outside of REXPO. We stamp your hand at the door. It's low tech but scam proof.