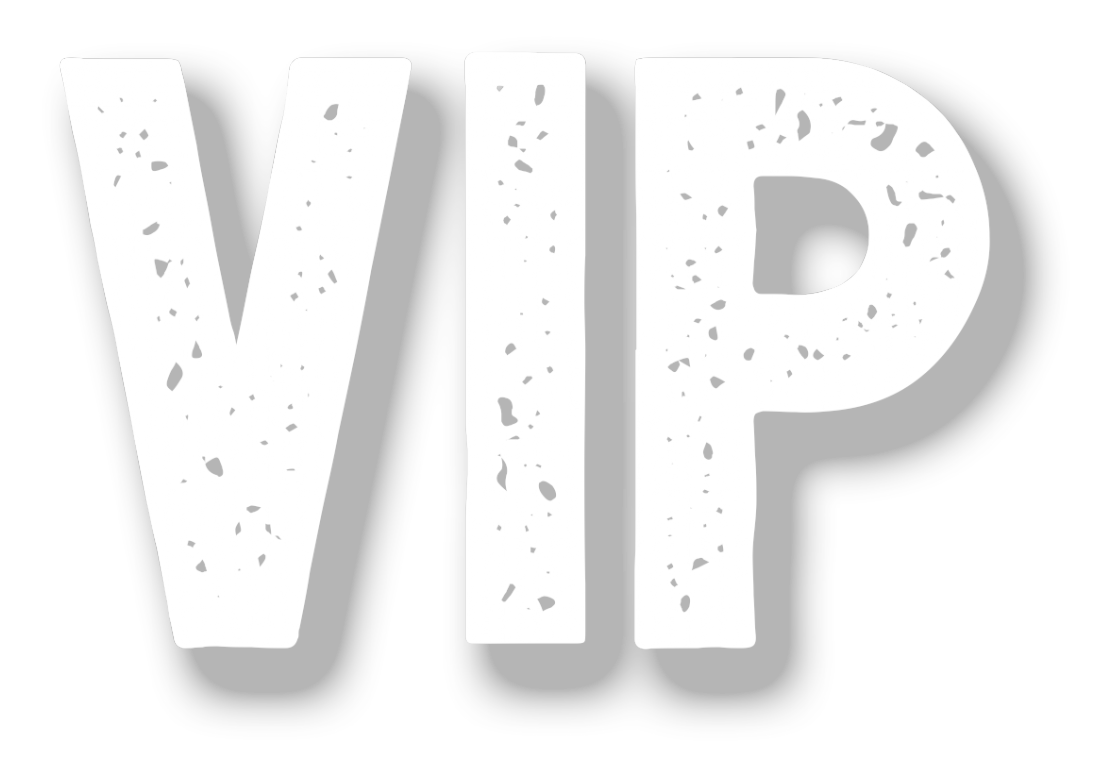 VIP packages are final sale and non refundable.
Please take this into consideration before purchase. If a REXPO date changes because of Covid-19 regulations or infection rate the purchased VIP packages will be available at the next available date.
REXPO will not ship merchandise and it will all be available for pickup at REXPO.
Attention VIP Members:
A REXPO Team Member will meet all of you at the front door of REXPO to let you in. At this time you may shop REXPO one hour early. You can visit the Project Z•REX booth to pick up your merchandise any time you like. The Project Z•REX booth is located to the left hand side as you immediately walk in. We'll be there all day so enjoy the show and you can pick up your order at a convenient time for you.
There may be a small line for VIP. Please do not wait in the general admission line as you won't get access until 10am. The VIP line will be all the way to the right where our team member will check your party off of the list as you enter.
Important.
If you placed an order and did not pay through our PayPal system via PayPal, Credit Card, or Bank Card there is no merchandise or early entry. The transaction must be complete. Thank you for your cooperation.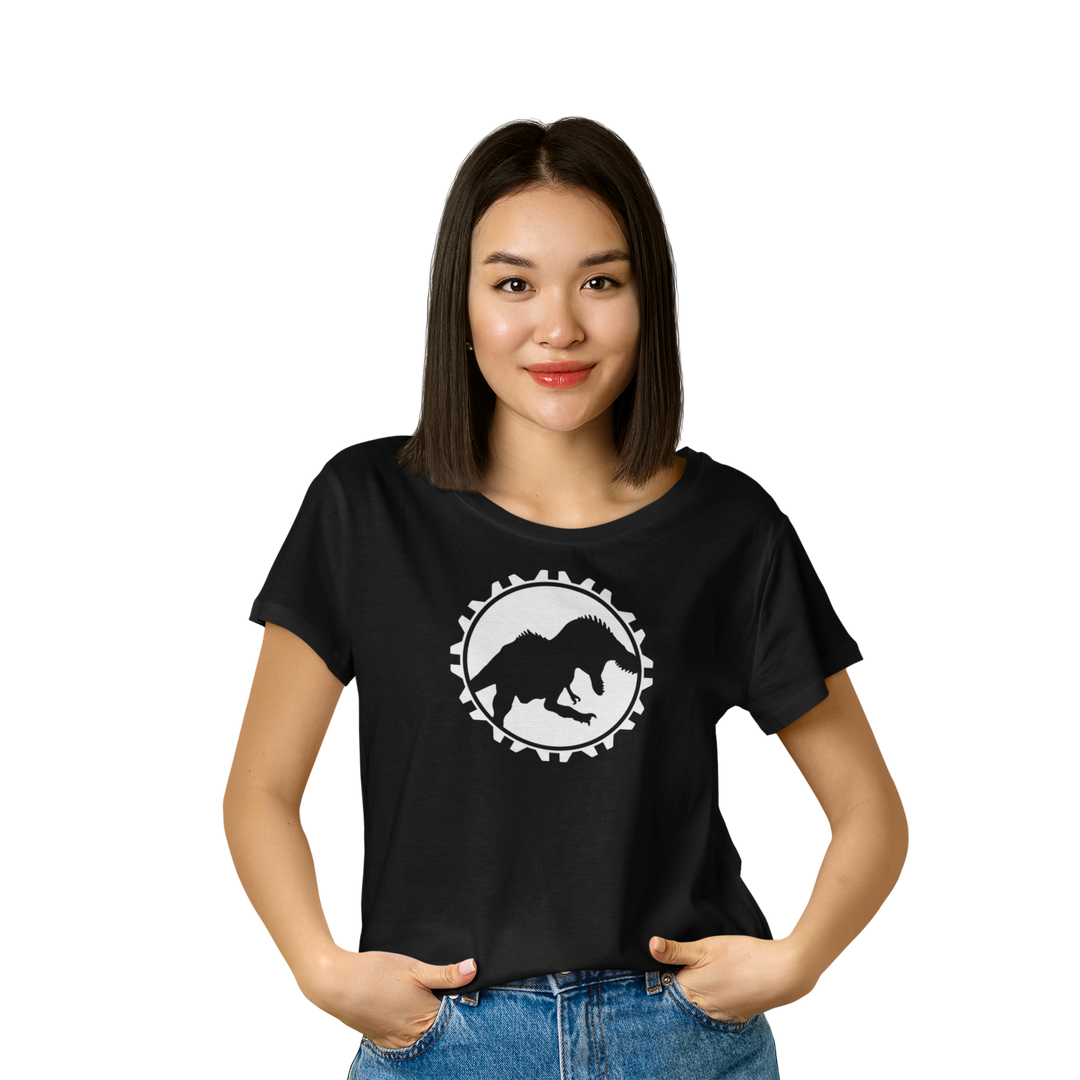 VIP Packages
This limited edition REXPO t-shirt includes VIP and early entry at 9am. Please note before purchase that there are no refunds regarding Covid-19 as this is a special order. If a date changes because of Covid-19 the merchandise will be available at the next event. There is no shipping on the merchandise.
This product is unavailable.
Add