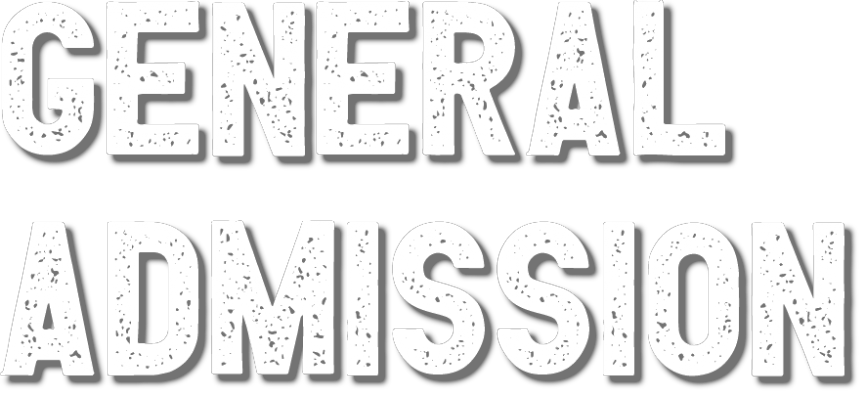 Hello REXPO peeps..! Here's what you need to know regarding general admission to REXPO.
REXPO doesn't sell out of entry. General admission is always available at the door of REXPO.
Only REXPO can provide you entry to REXPO. No one else. Don't get scammed.
REXPO is enormous and highly attended. It's called the Beast of the East for a reason.
REXPO is 70,000 square feet with 100 foot ceilings. You can drive a car or two down each isle and fly a few drones if you wanted.
REXPO opperates 3 lines. 2 are cash and move very quickly. 3rd line is cards.
And most importantly, REXPO doesn't sell out of entry. Had to say that again.
REXPO is the largest, most species diverse, and highest attended reptile convention in the North Eastern United States. Because of that, we're targeted by scammers and scalpers just like a major rock concert. While that let's you know where REXPO is on the reptile map it is quite annoying at times. We zap as many as we can spot. However, the best thing we can do is inform the public that all REXPO entry is at the door. There are no e-tickets, physical tickets, and no passes to REXPO that you can buy outside of REXPO. We stamp your hand at the door. It's low tech but scam proof.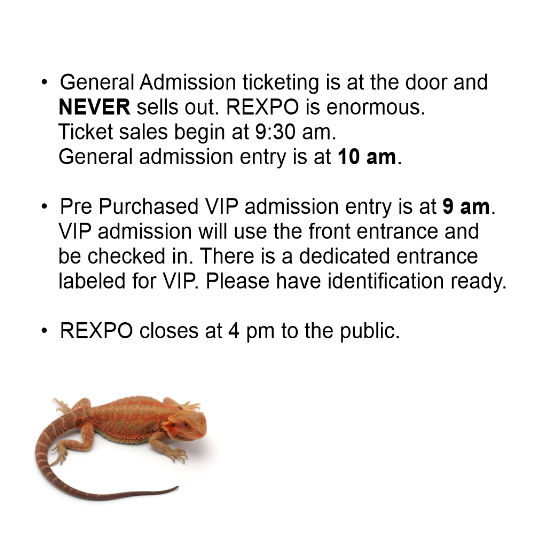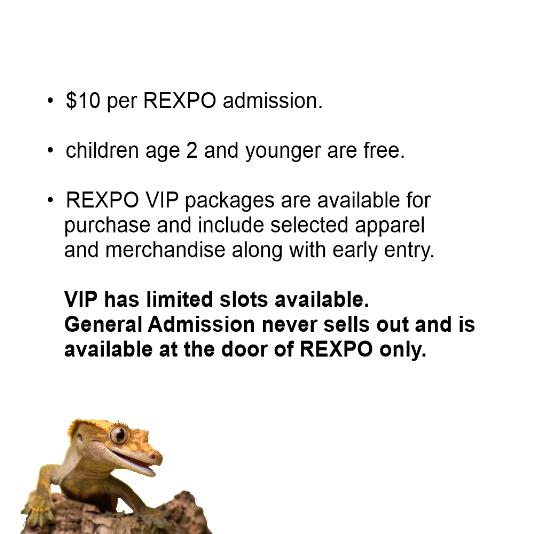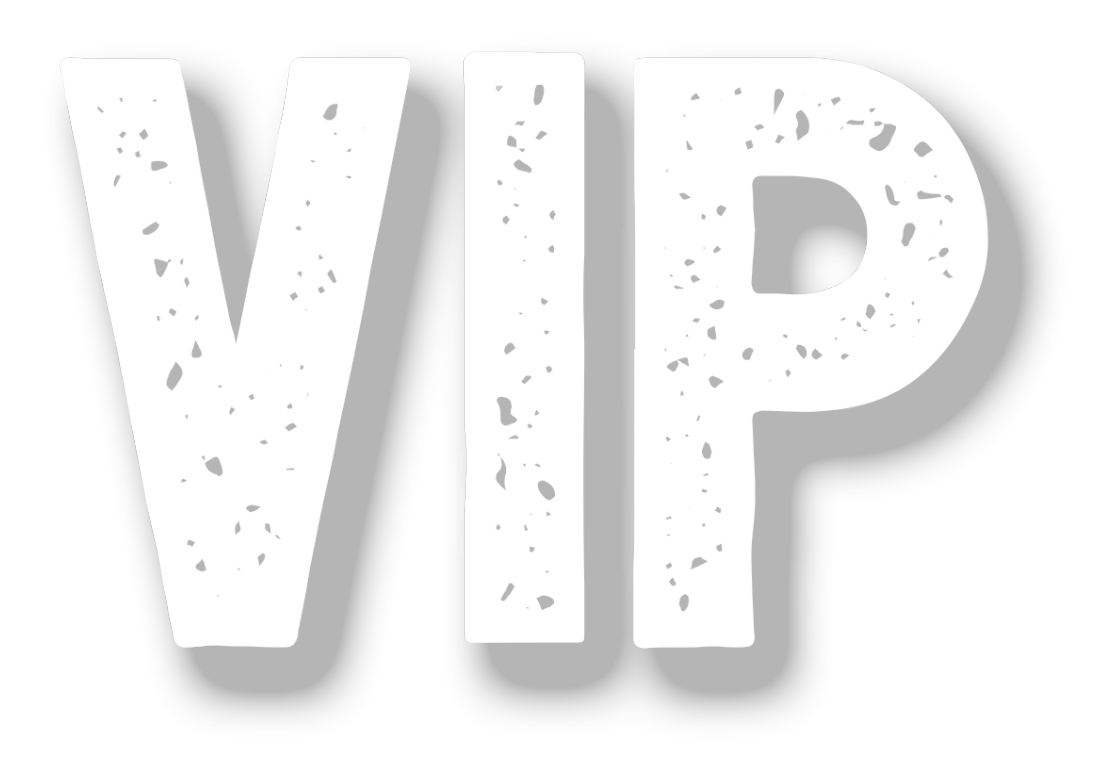 VIP packages are final sale and non refundable.
Merchandise may vary depending on availability and may not be exactly the product shown. It will be REXPO branded apparel.
Please take this into consideration before purchase. If a REXPO date changes because of any reason the purchased VIP packages will be available at the next available date.
REXPO will not ship merchandise and it will all be available for pickup at REXPO. All unclaimed merchandise will be returned to REXPO stock and not available for the next event. REXPO merchandise is a VIP bonus gifted by REXPO.
Attention VIP Members:
A REXPO Team Member will meet all of you at the front door of REXPO to let you in. At this time you may shop REXPO one hour early. You can visit the Project Z•REX booth to pick up your merchandise any time you like. The Project Z•REX booth is located to the left hand side as you immediately walk in. We'll be there all day so enjoy the show and you can pick up your order at a convenient time for you.
There may be a small line for VIP. Please do not wait in the general admission line as you won't get access until 10am. The VIP line will be all the way to the right where our team member will check your party off of the list as you enter.
Important.
If you placed an order and did not pay through our PayPal system via PayPal, Credit Card, or Bank Card there is no merchandise or early entry. The transaction must be complete. Thank you for your cooperation.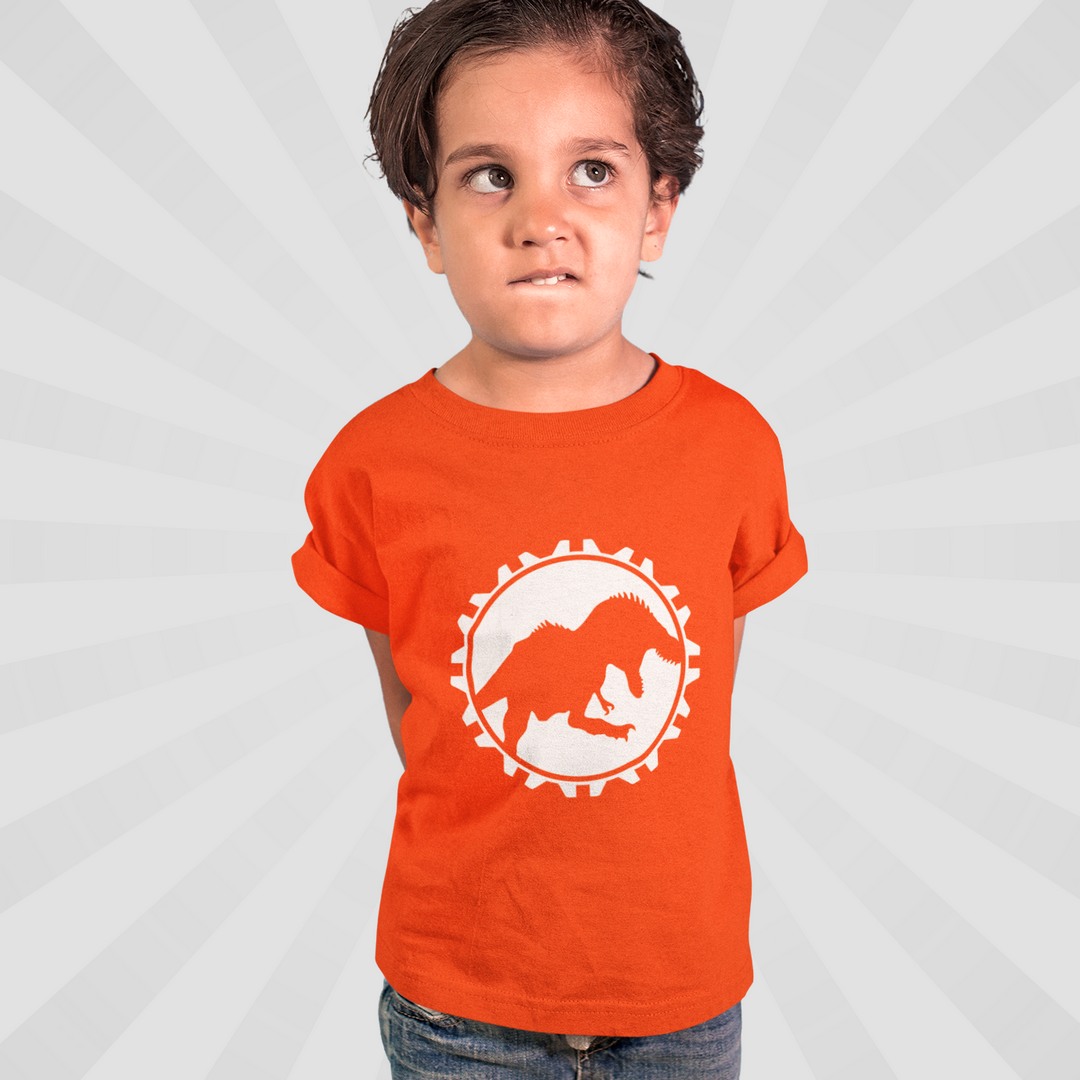 VIP Packages
Ages 3 to 13.
No apparel included for youth VIP.
Must be accompanied by a paying VIP adult.
3 children per adult max.
Ages 2 and under are free.

Please be aware there are no refunds on VIP packages for youth or adult. General admission is available at the door and is always an option. VIP is non transferable unless REXPO reschedules for any reason. In event this happens, the VIP pckage will be avilable for the next REXPO. Please be comfortable with these parameters before purchase.
Immediate availability
Add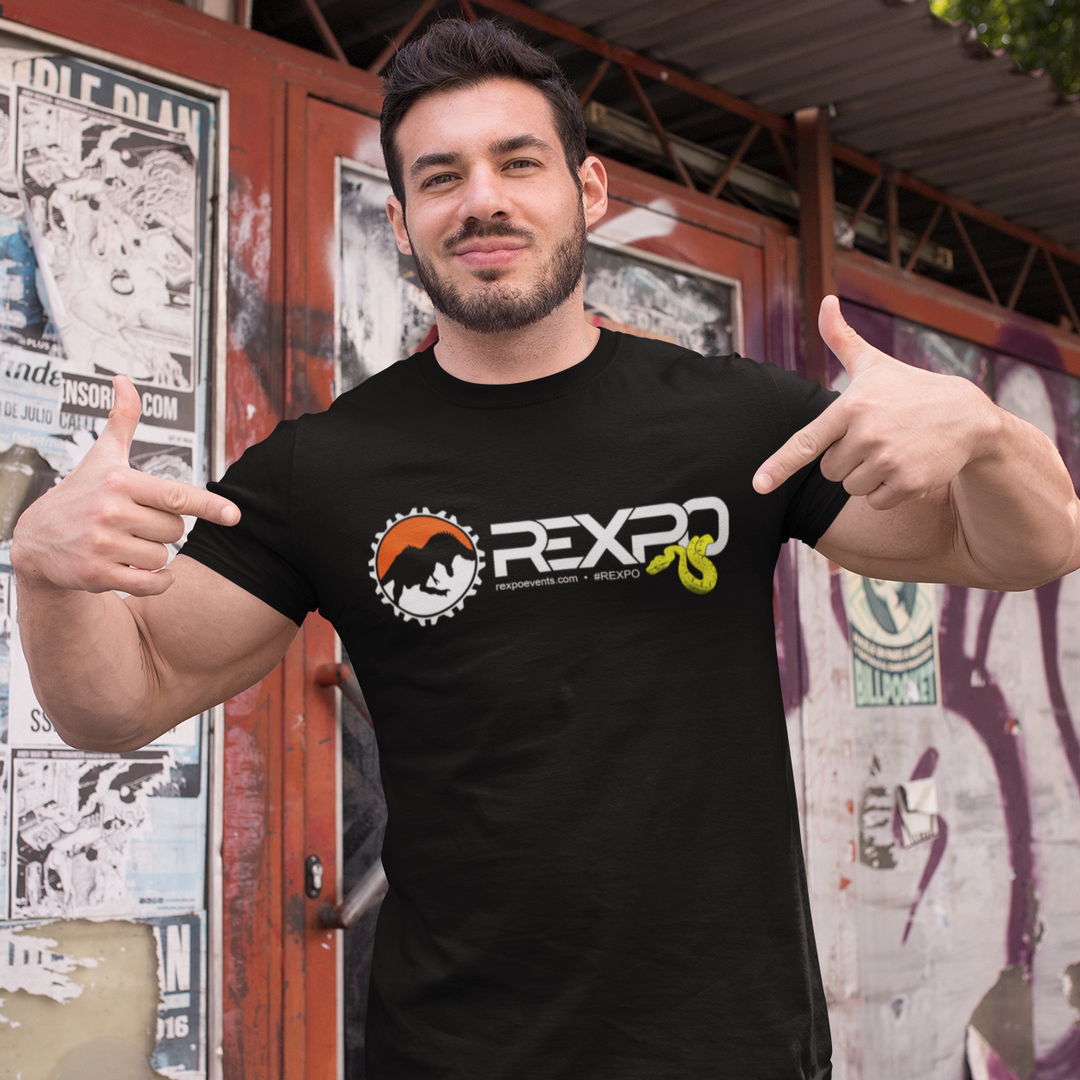 VIP Packages
This limited edition REXPO t-shirt includes VIP and early entry at 9am. Please note before purchase that there are no refunds and this is a final sale. In the event that REXPO does not opperate on it's intended date for any reason the VIP packages will be available at the next scheduled date. There is no shipping on the merchandise.
Immediate availability
Add