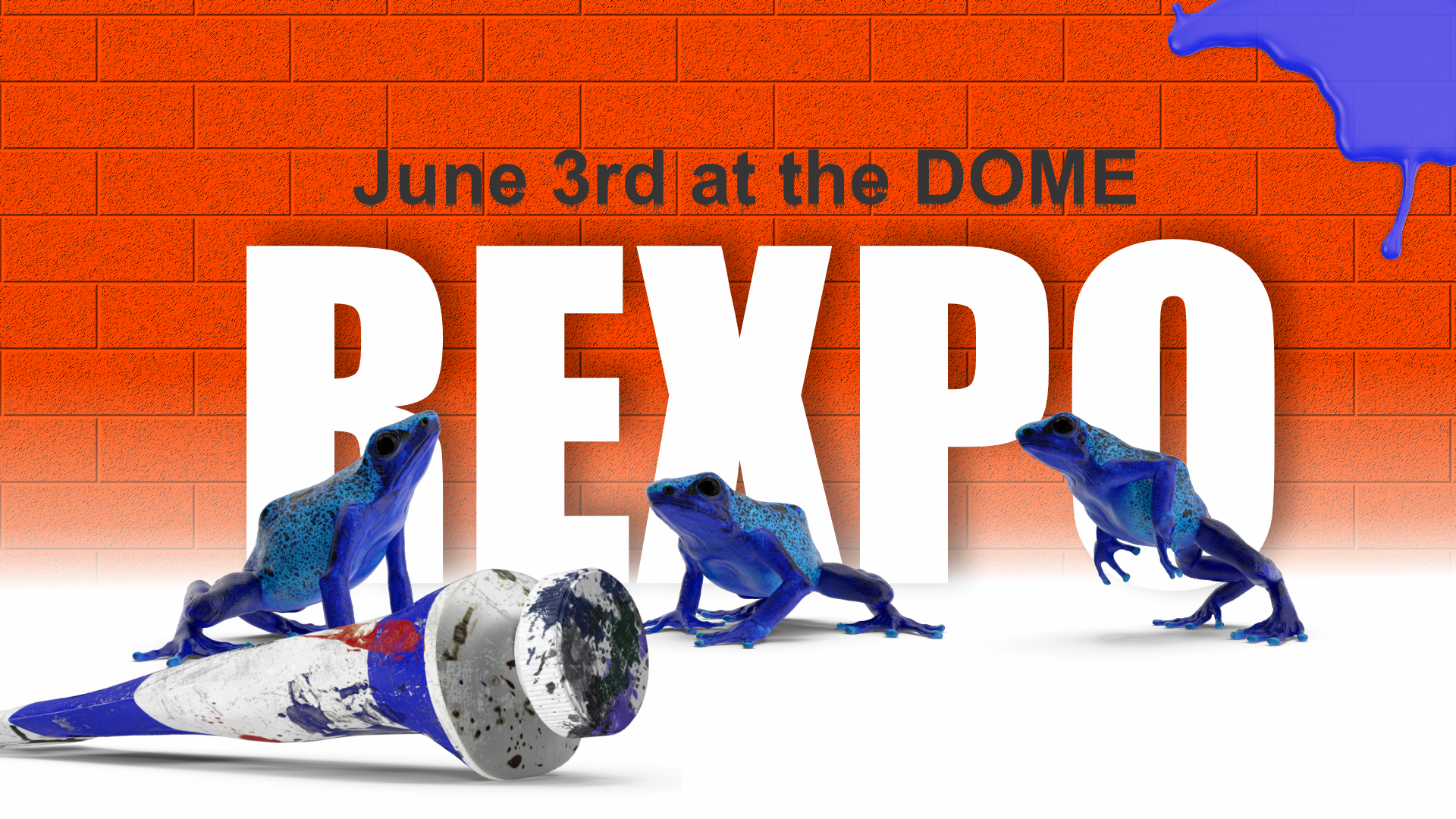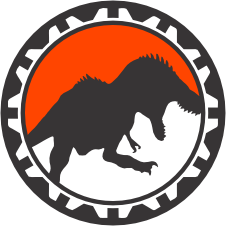 REXPO is the Largest single day Reptile and Amphibian convention on the Planet.
Completely dedicated to the Reptile and Amphibian hobby. REXPO is filled with everything you need for your beloved pet. You will find supplies, enclosures of both glass and pvc, husbandry products, substrate of all types, rack systems and much more.
Commercial made products from Exo-Terra, Zoo Med, Zilla, and others are all represented at REXPO. If it's made, it's at REXPO. You'll find multiple exhibitors selling these products and an entire store in the rear of the convention completely dedicated to products. Everything is below retail pricing. You'll save money at REXPO.
Why just one day? We love herpetoculture, we love the animals, and we love our vendors. While we'd absolutely love more REXPO, one single day is in the best interest of all the animals.
Reptiles, Amphibians, Invertebrates you ask?
REXPO is your number one source for captive bred Reptiles, Amphibians, Arachnids, other invertebrates and some rarer mammals in the hobby. When others don't...REXPO absolutely does. As a nationally recognized convention we take great pride in species diversity. Chances are you'll find what you're looking for at REXPO.
Let's not forget that REXPO offers every type of feeder on the market to keep your pets healthy for years to come!
Your Herpetoculture Destination is #REXPO..!